Private Investigator in Allentown, PA
At S & S Process Servers, we're trained to get answers fast. Our mission is to provide the highest quality investigations in the most discreet manner. We complete each assignment with a strict adherence to our core values: respect, dignity and confidentiality. Get the answer you're looking for today and let us get your investigation underway.
Our firm is locally-owned and –operated, serving the needs of local clients throughout the region.
We have access to restricted databases to aid in our investigations.
Our team is trained to get answers fast, while remaining clandestine.
We perform all services discreetly, with respect for our clients.
S & S Process Servers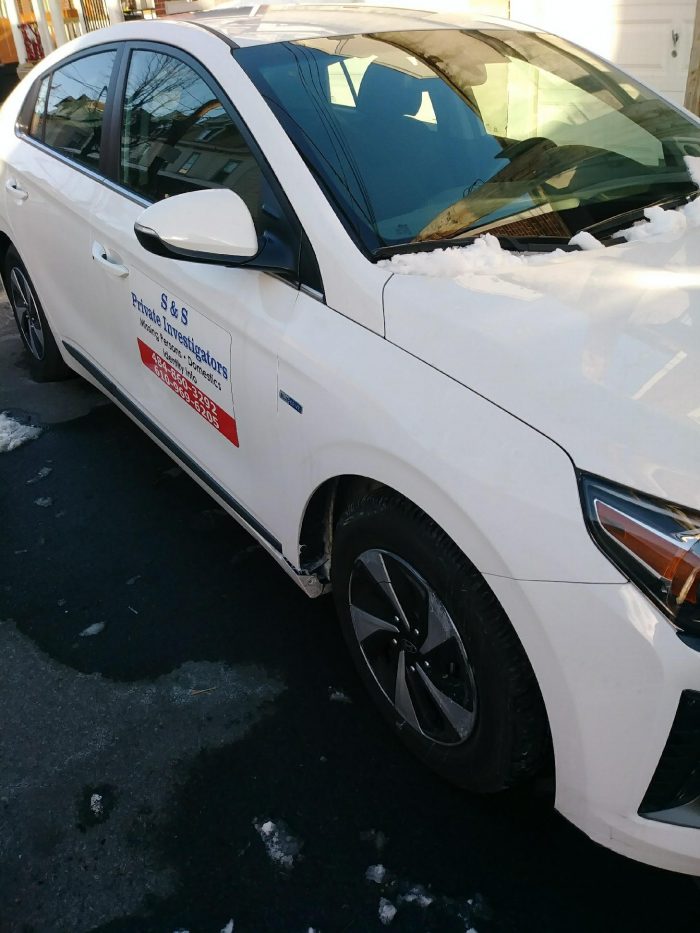 S & S Process Servers is the premier process server and former PI in Allentown, PA. Our clients know we will treat them with respect, offering discreet, professional services during what's likely a stressful time. When you're in a painful spot and need a resolution, we're proud to be able to help. We specialize in finding missing persons, performing process serving, conducting surveillance and more. Our team offers some of the lowest rates in PA, NJ and NY. We get answers fast so you can move on with your personal or business life. Our access to restricted databases helps us keep our services thorough and efficient, while remaining private.
If you suspect your spouse or lover is having an affair or hiding your assets, contact S & S Process Servers in Allentown, PA to serve the necessary paperwork. Knowledge is oftentimes the best solution, so please don't hesitate to contact our team today! Whether you need a missing persons expert or a process server in Allentown, PA, we are your go-to source.
Proudly offering process server and skip tracing services to the residents of:
Allentown, PA
Bethlehem, PA 18017
Stroudsburg, PA
Easton, PA
Princeton, PA
Trenton, PA
Levittown, PA
Coopersburg, PA
Quakertown, PA
Doylestown, PA
Reading, PA
Bloomsburg, PA
Scranton, PA
Hazelton, PA
Lansford, PA
Morristown, NJ
Staten Island, NY
Brooklyn, NY
Lehigh County, PA
Bucks County, PA
Pennsylvania
New Jersey
New York
and the surrounding areas.