S & S Process Servers specializes in getting the information you need, no matter the nature of the situation. From process serving to surveillance services in Allentown, PA, we provide reliable, efficient investigations to help you find answers, so you can move on with your life. Contact us for: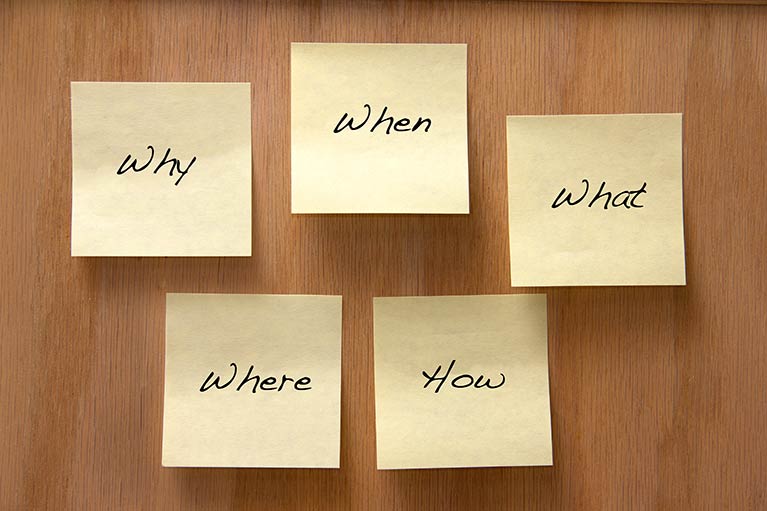 Process serving:
When you need to ensure your paperwork is handled properly, contact us without delay. From filing court papers, to document retrieval, to serving legal documents, we provide fast, efficient process serving you can count on.
Skip Tracing:
They owe you money, and now you can't find them. If someone has defaulted on a debt, our tenured skip tracing team will apply extensive training to locate the debtor, so you can collect what's due.
Bounty Hunter Services:
S & S Process Servers is now working with bail bondsman to locate and apprehend delinquent absconders in PA, NJ, and NY.
Get Answers Today
S & S Process Servers are an experienced group, that will ensure your processes are served as soon as you need it. Contact our staff today at 484-860-3292 or (610) 969-6205.