For bail bondsmen, every bond covered is a gamble. If that person decides to skip town or go into hiding, you're going to lose out on that money—even worse, you might not be able to collect on collateral. S & S Process Servers will make sure any bail jumpers you're after are located and brought in, so you can minimize your risk each time you help someone post bond.
We offer skip tracing in Allentown, PA that extends to the entire United States. We'll go the distance to find someone, no matter if they're just across town or all the way across the country. Our mission is to locate your skip and bring them back in a peaceful, safe manner.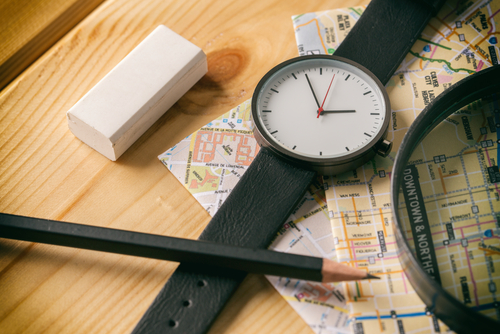 Our Abilities
Thanks to our track record as a successful private detective in Allentown, PA, we're able to utilize resources that help us find persons of interest quicker and with a higher degree of accuracy. We know you're on a deadline to get your bail money back, so we work with rapidity to bring your skip home.
Our experience also allows us to get close to skips without sending them fleeing back into the woodwork. We approach every situation delicately and with tact—no matter what your skip is out on bail for.
Our Clientele
We don't just work exclusively with bail bonds companies to locate bail jumpers. We also welcome skip tracing jobs from a wide range of other clients with debtors who are MIA. We've successfully helped a full scope of clients recoup their losses, from lending institutions to medical creditors and beyond.
Need help locating someone with a debt? Let S & S Process Servers help you tackle the job. We're the premier provider of skip tracing in Allentown, PA, with capabilities that take us coast to coast in search of your debtor. Contact us today at 484-860-3292 to get the search started.